OTTO'S

Electric O.F.B. original
Delivery time: 4-9 days (depends on country of delivery)

Shipping costs will be calculated at checkout

Additional costs may arise depending on the country of delivery

Important: Cannot be used in all countries (230V/50HZ, max 15A)!
THE SECRET TO STEAKHOUSE
STEAKS AT HOME
WHY BUY A 800°C
ELECTRIC STEAK GRILL?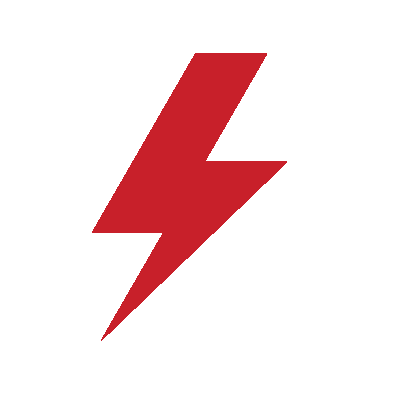 800°C Grilling Heat
Extreme temperature seals in flavor & moisture.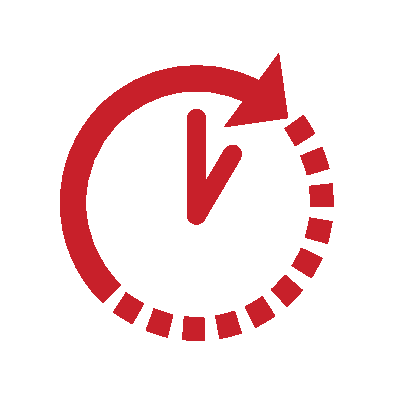 Ready, Set, Go!
The Electric O.F.B. reaches 800°C in less than 5 min. This means you can cook much quicker and have the perfect steak crust every time.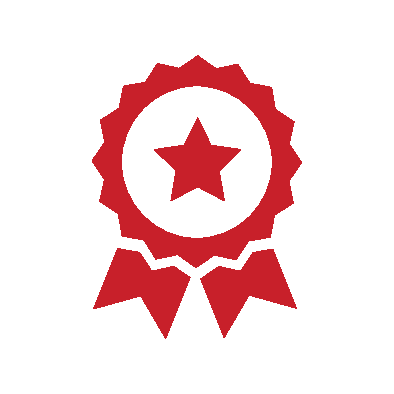 100% Made in Germany
Built to last, built to perform and built to look great. Otto's O.F.B. won the prestigious German Design Award in 2018 for its outstanding product design.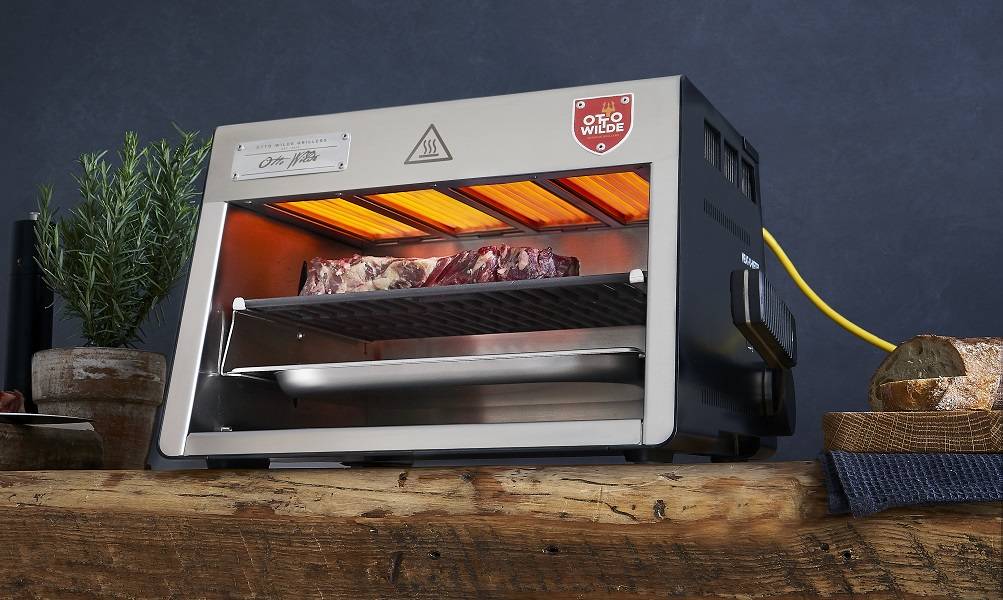 GRILL STEAKHOUSE
STEAKS AT HOME
Steakhouse Hot – Steakhouse Fast
The Dual OverFire™ Burners reach 800°C within 5 minutes. The Radiant Technology sears your steak quickly to give it that delicious, tender inside and flavor-sealing crust you thought you could only get from your favorite steakhouse.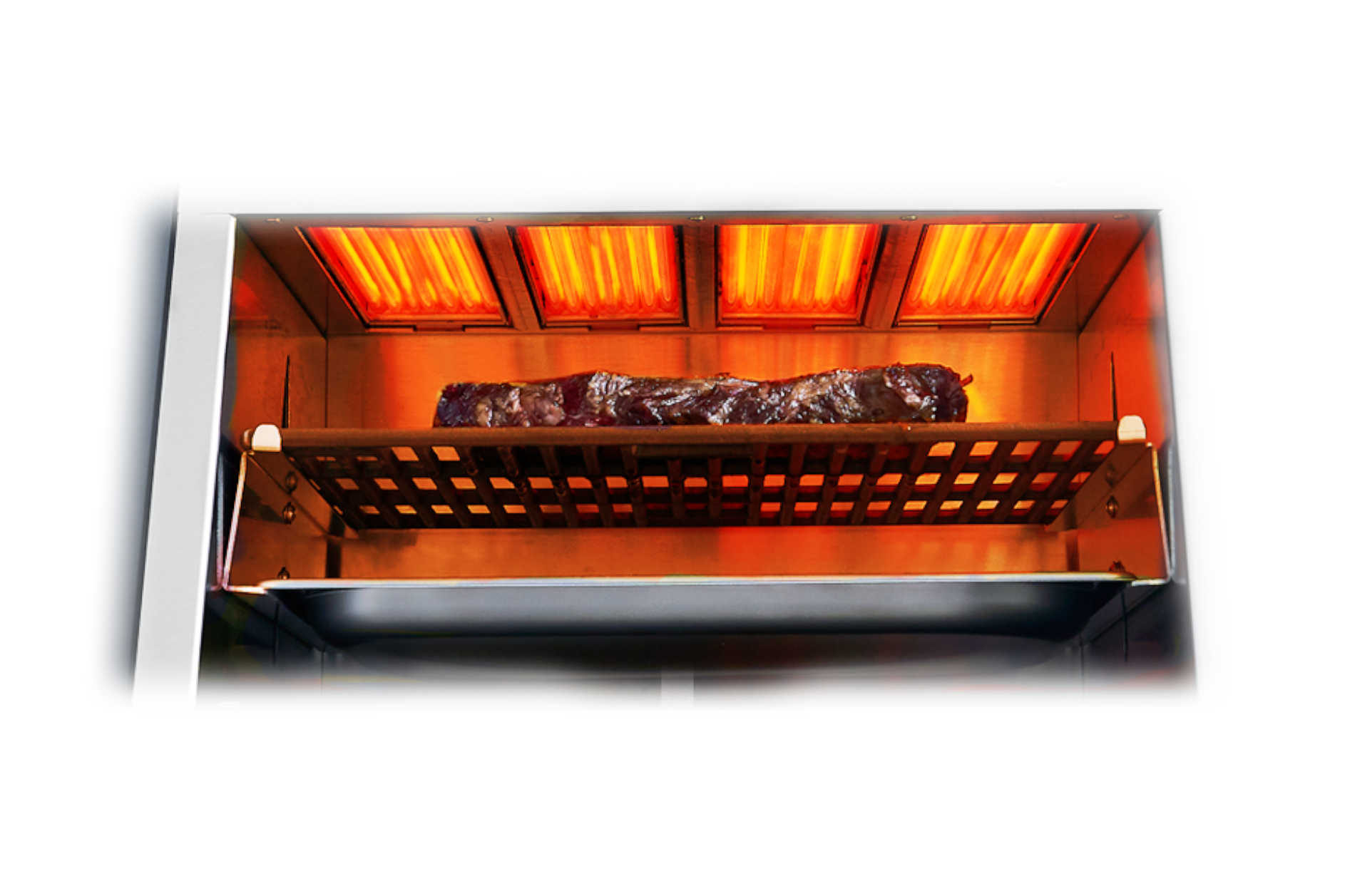 Reliable adjustability
The SmoothMove Height Adjustment System gives you control of heat exposure. Smoothly raise and lower the cast iron grate depending on the thickness of your steak or grill preference.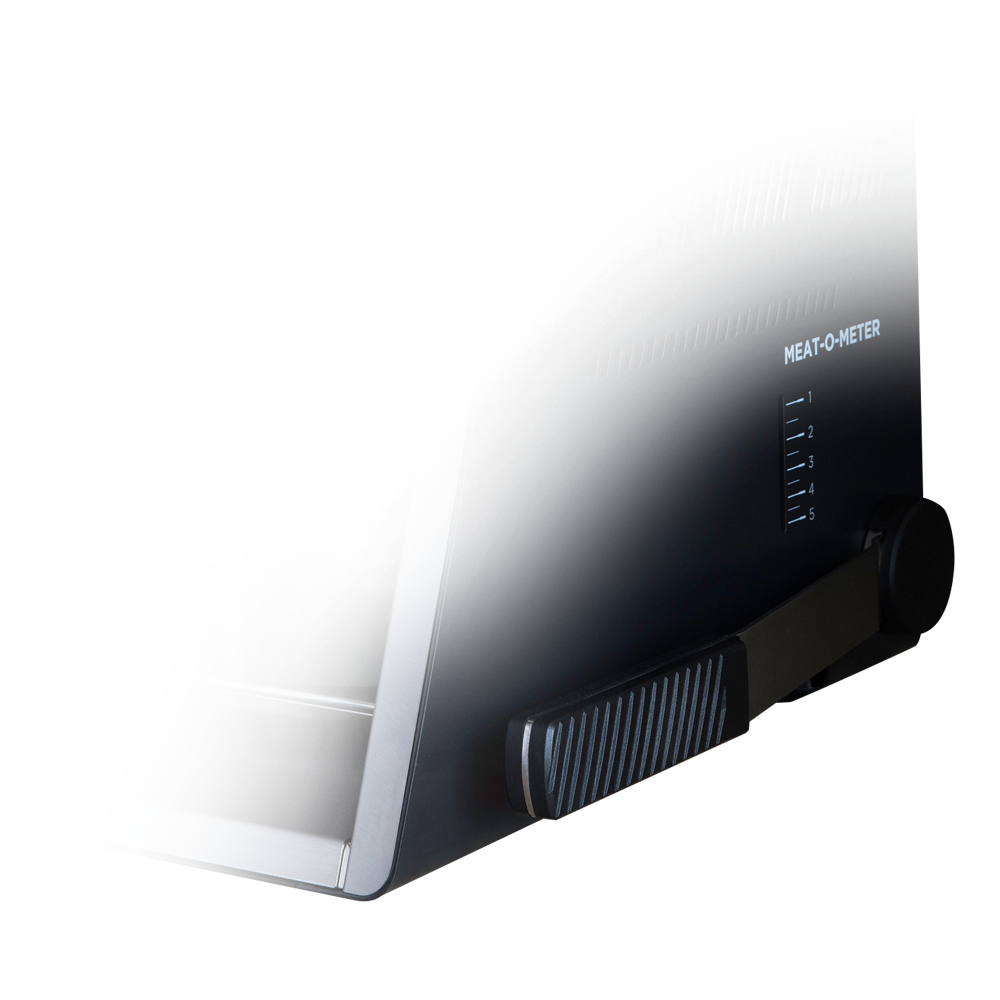 Precision Cooking
The OverFire™ Burners cook from above, causing no flare-ups or nasty charring. Temperature is independently adjustable, allowing you to precisely control the heat to achieve a perfect sear on any cut.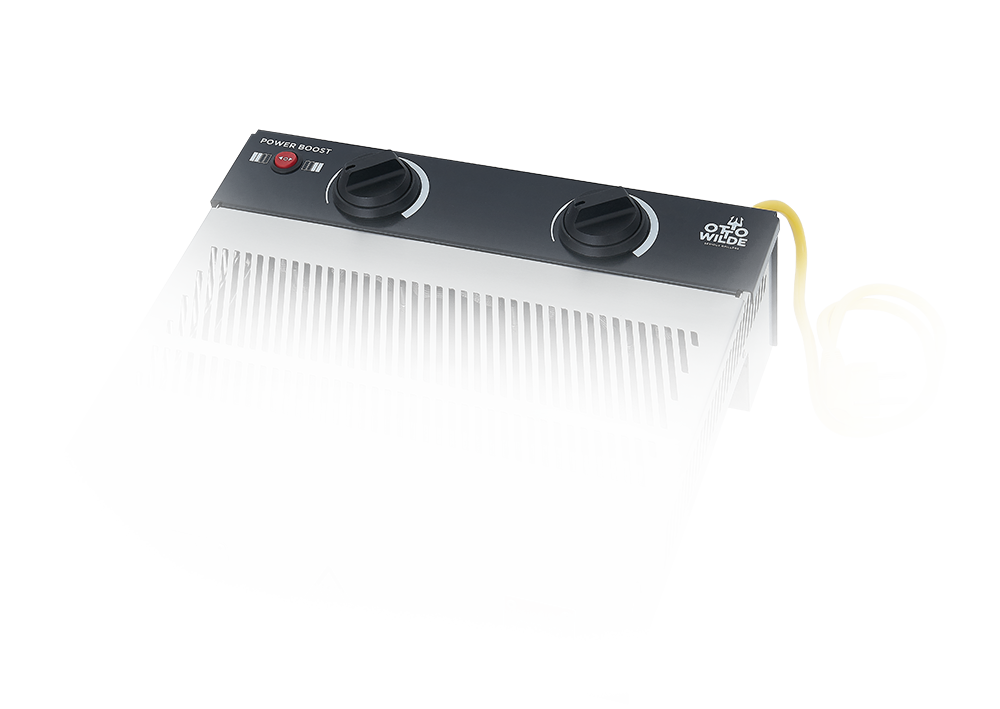 Incredible Result
From the moment you turn on the Electric O.F.B. you'll have steakhouse caliber steaks in less than 10 minutes!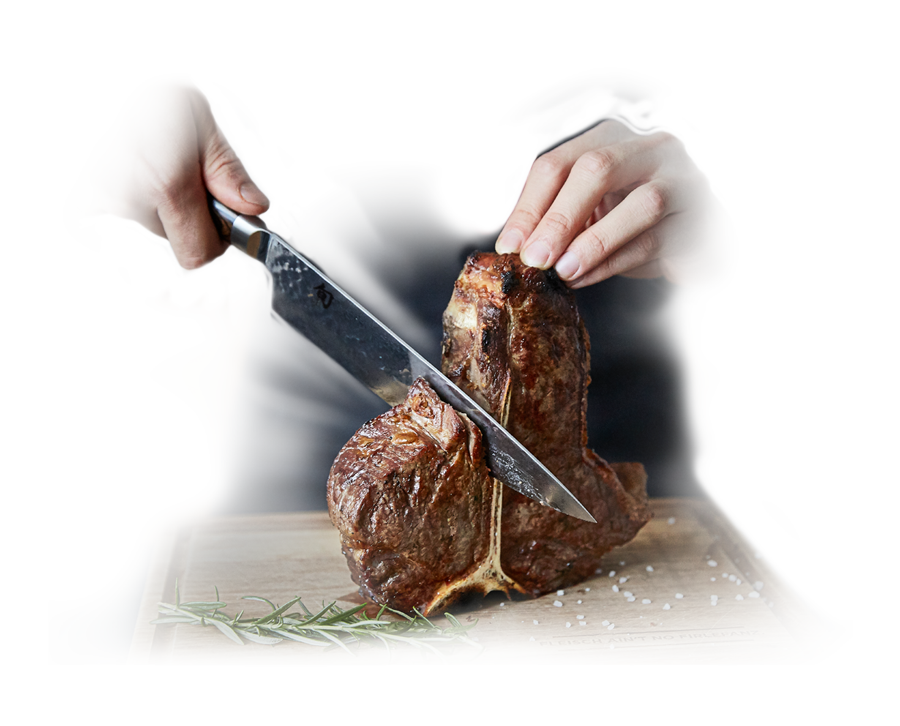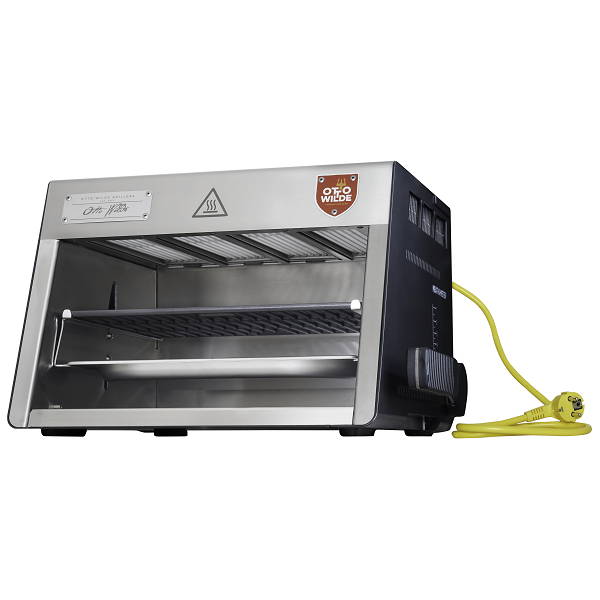 The Electric O.F.B.
800°C Steak Grill, Constructed of premium 304 stainless steel.
Electric Power Cable
A power cable (1,20 m) – so you can immediately start grilling! (May vary depending on country)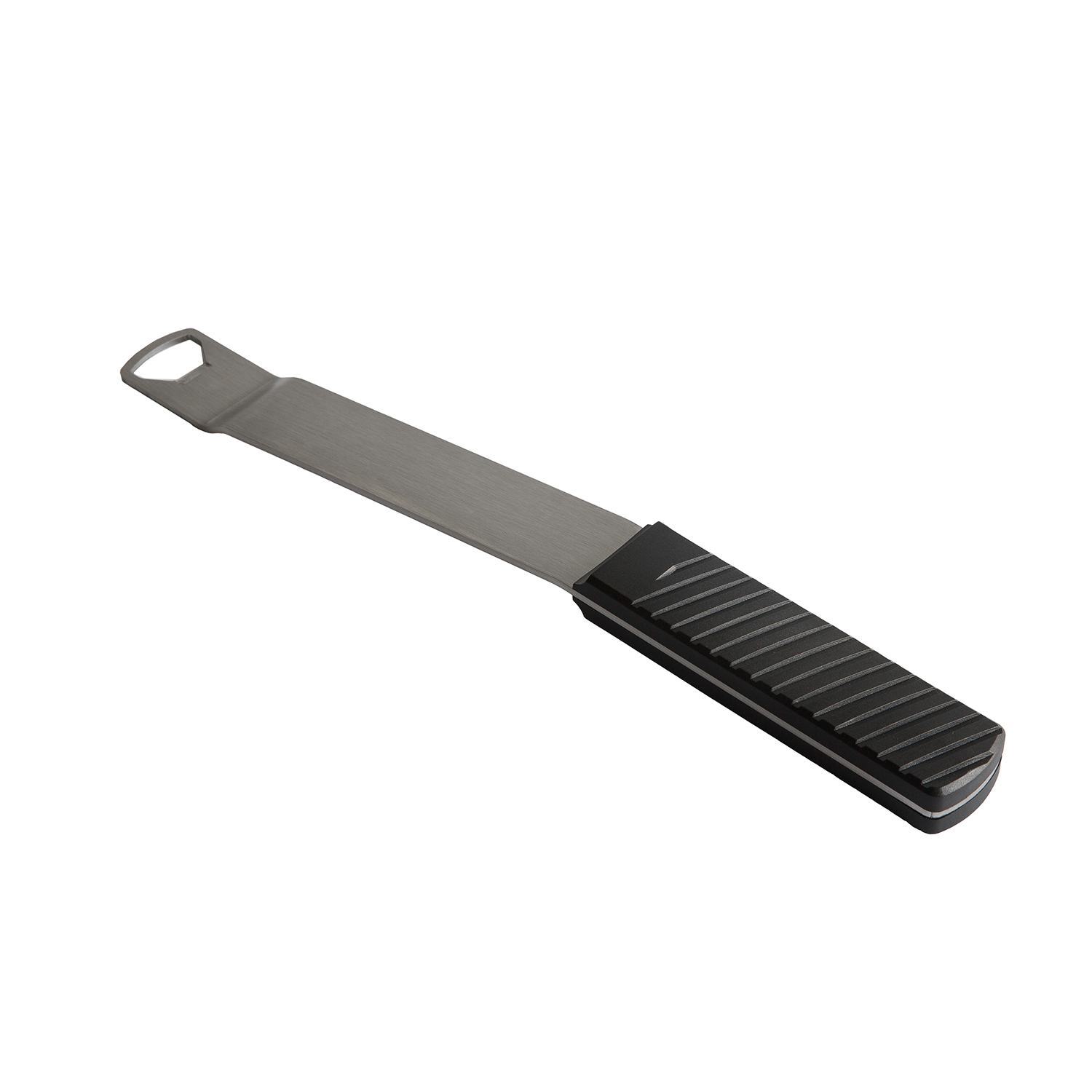 Clever Lever
Height adjustment, grid allocation and bottle opener – all in one.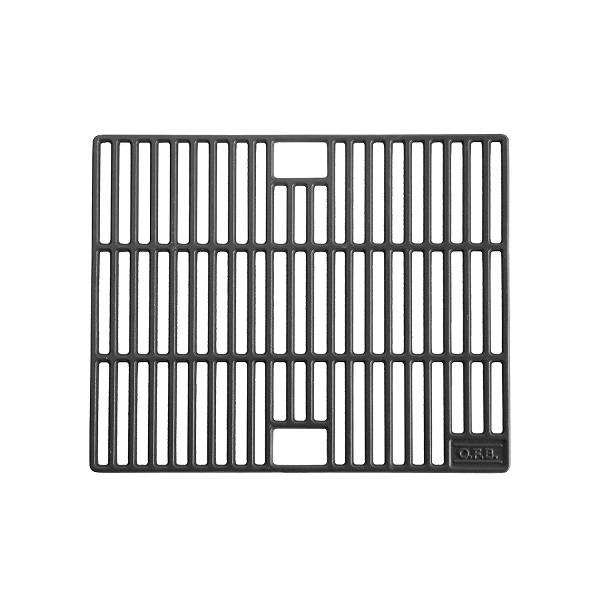 Cast Iron Grill Grate
A solid 32,5 x 26,5 cm cast iron grid with enough room for two large Porterhouse steaks.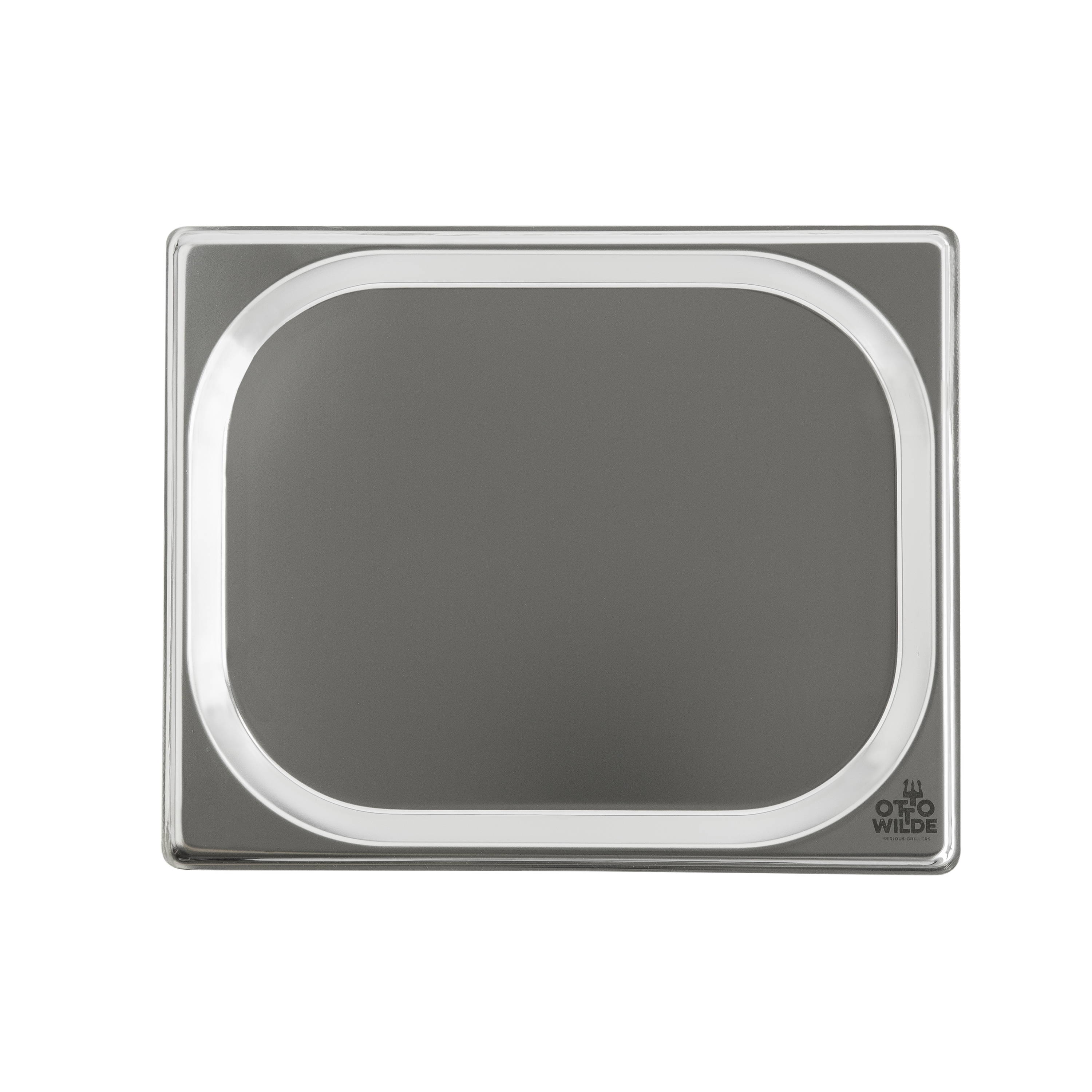 Stainless Steel Drip Tray
Removable drip tray for dripping grease and meat juices.
Size
Width 42,5 x depth 44,0 x height 29,5 cm
Corpus material
Stainless steel
Quarz radiant heaters
2 seperately adjustable heater units
Voltage
230V/50Hz, max. 15A
Temperature range
Up to 800°C
2-stage
overtemperature protection
Electric overvoltage and
power protection
The O.F.B. is the best steak grill on the market: it convices with a spacious grill grate and two individually adjustable radiant burners. Honestly, 95% of German steak restaurants can't make steakes like the O.F.B.! I am thrilled!

Thorsten Brandenburg -
BBQ-Pit, BBQ-Worldchamp 2017
The O.F.B. is perfect for steaks, burger and desserts. It always creates a perfect crust and a delicious result.

Marc Buschhüter -
Mönchengladbach, Germany
Living in the Allgäu we are having long and snowy winters. The Electric O.F.B. is the perfect grill, all year long, for indoor and outdoor use. We grill at least 2-3x per week in our kitchen.

Otto Wörsdörfer -
Oberstdorf, Allgäu
Otto Wilde
Founder and Inventor of the O.F.B.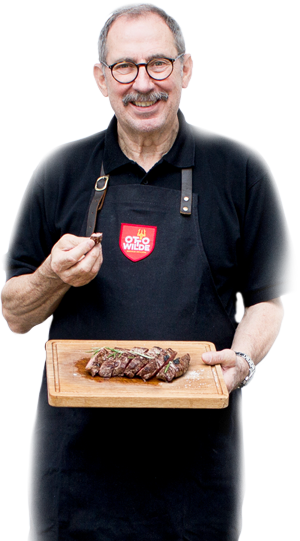 OTTO GIVES YOU A 2 YEAR GUARANTEE ON ALL PARTS!